Make the most of your shopping experience by creating
an account. You can:

Access your saved cars on any device.
Receive Price Alert emails when price changes,
new offers become available or a vehicle is sold.



Not registered? click here
Rent A Tesla Miami: Luxury And Sustainability In Driving
Are you going on vacation to Miami and want a driving experience you'll never forget? Consider renting a Tesla through Tesla car rentals in Miami! American Luxury Auto Rentals provides high-end electric cars that open up an exciting world of sustainable, high-performance driving. With a vision to offer luxury and sustainability hand in hand, our rental car center strives to make your stay memorable with outstanding features like Autopilot technology and one-tap navigation.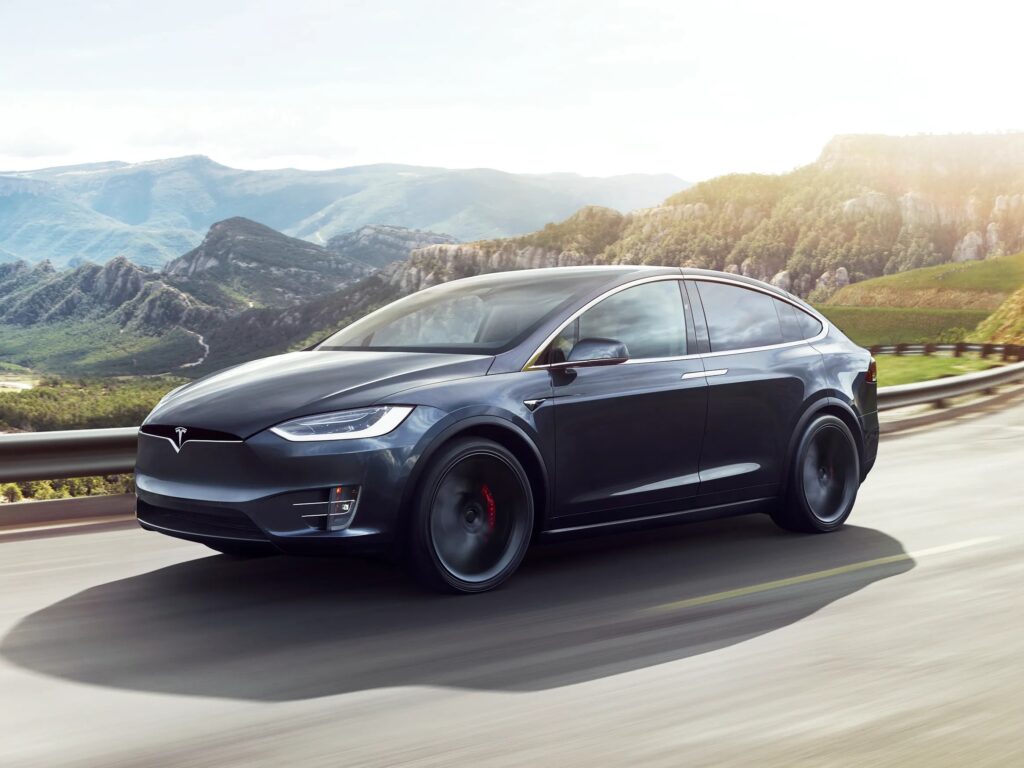 So if you're ready to take the wheel of your dream rental car while also reducing your carbon footprint, then visit us today and experience the new way of driving.
Benefits Of Renting A Tesla
There are several advantages to renting a Tesla instead of a gas-powered vehicle. With Tesla, you are sure to be keeping the environment safe with its zero emissions technology. Moreover, you can save on gas prices. The top benefits of renting a Tesla in Miami are as follows:
Electric Powered
Accelerate your eco-friendly lifestyle with a Tesla—the latest miracle of engineering that will take you from A to B in a comfortable, smooth, and silent style. As reliable as it is stylish, this vehicle specializes in low maintenance costs and zero emissions tests due to its advanced lithium battery technology, all without sacrificing any power or performance for either single or dual motor designs.
Advanced Features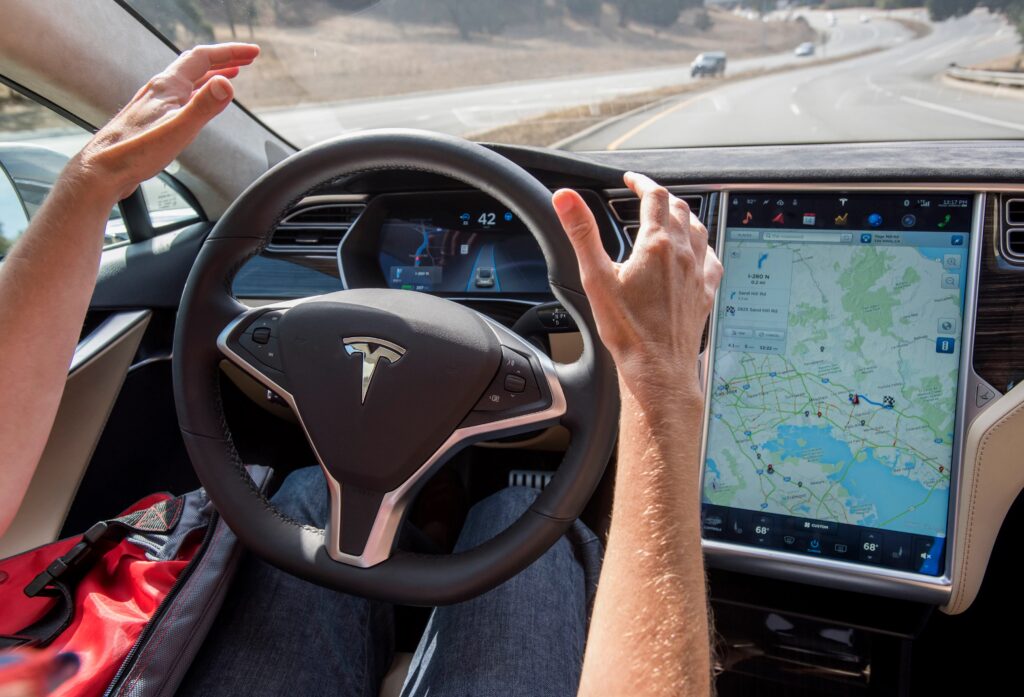 Tesla cars come with several advanced features that make your trip a sheer pleasure. This includes autopilot, which enables you to set the car on autopilot and let it drive itself. Additionally, there are other features like the integrated navigation system, adaptive cruise control, automatic emergency braking, and lane-keeping assist, among many others.
Luxury Drive
Get the VIP treatment and cruise around Miami in a Tesla. With features like adaptive suspension settings, automatic parking, heated seats, and extra cargo space, you'll be living large with unrivaled comfort. Enjoy plenty of legroom for an optimal driving experience, along with making heads turn as you drive by. Make your way through town in style without compromising on luxury or performance, because no one should have to suffer cramped back seats meant only for kids!
Types Of Tesla Cars Available For Rent
All Tesla rental cars are electric and have high-tech features like autopilot, over-the-air software updates, and a large touchscreen display that lets you use different features. 
Model S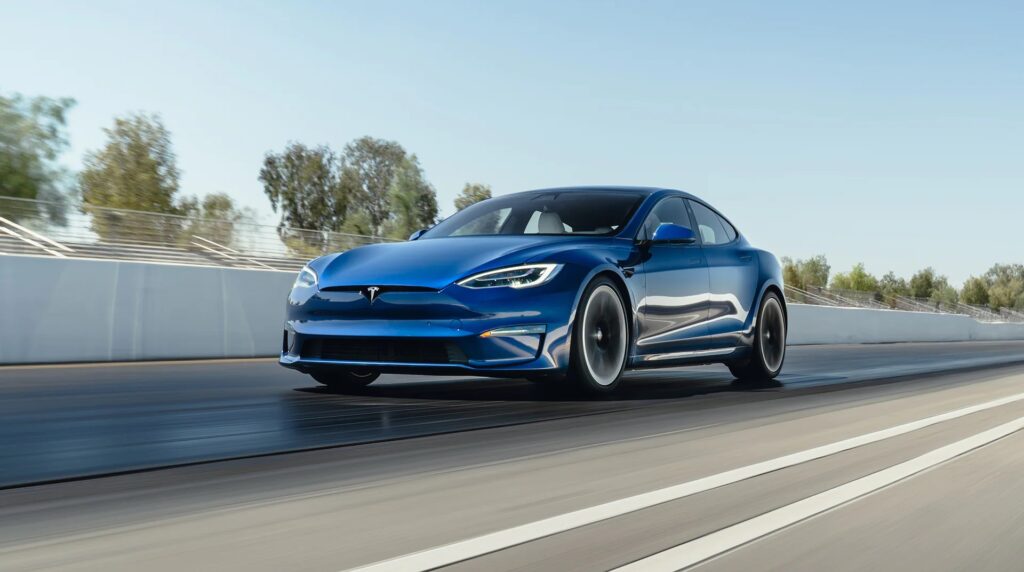 The Tesla Model S has completely changed the world of electric cars with its powerful motor and sleek design. It has a massive 1,300 Nm (960 lb-ft) of torque and a combined output of up to 615 kW (825 bhp), all thanks to a 3-phase AC induction engine. The Model S also has a gearbox with only one speed and a fixed gear ratio. This gives a unique direct-drive experience. The Tesla Model S is fast, fuel-efficient, and comfortable. It shows that electric cars can be just as exciting as their gas-powered counterparts. 
Model X
This luxurious and eco-friendly mid-size SUV captures imaginations with its iconic falcon wing doors while also offering incredible power to take you from 0 to 60mph in just 3.8 seconds. With a top speed of 155 mph, this premium electric vehicle is elevating expectations on what it means to drive green—experience next-level sophistication today with the revolutionary Tesla Model X!
Tesla Model 3
Tesla has achieved the milestone of selling over one million Model 3s with its cutting-edge design that stands apart from other electric vehicles on today's roads. With a structure that looks like a skateboard and a battery sheet that is mounted low for style and aerodynamics, eco-friendly drivers are sure to make an impression behind the wheel. The successful run of this revolutionary car shows no signs of slowing down—it's bound to keep leading environmental trends and sustainability in the years ahead!
Model Y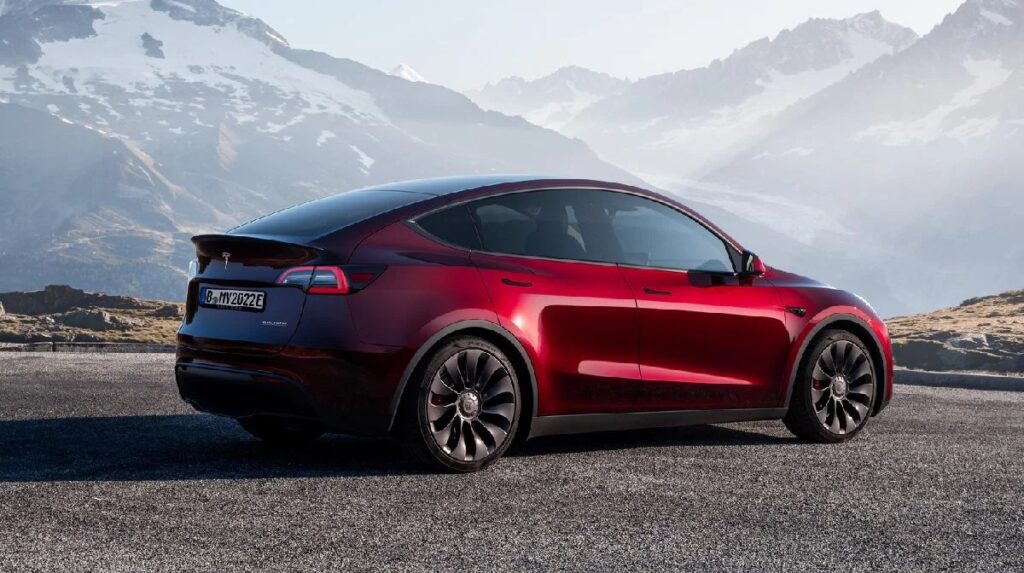 The Tesla Model Y is the perfect luxury electric SUV for people who want both power and efficiency. With two powerful motor options to choose from, you can effortlessly accelerate up to 60 mph in just 3.5 seconds with its Long Range setup or take your journey further using only 27 kWh of energy per 100 miles, making it one of the most efficient EVs around.
Which Model Should You Go For?
Choosing the right model of Tesla for your needs solely depends on your preferences and requirements. This can be helped by the options offered for each type of model. If you are with your family and want a spacious car, look into the Model X. If you want to drive a fast and flashy car, look into the Model S. The S and Y are all popular Tesla vehicles and offer great value for money.
The Model 3 is found to be the most affordable Tesla car, so if you are looking for a budget-friendly option, this could be your go-to choice. It offers an impressive range of up to 353 miles and fast acceleration, which helps it stand out from the crowd. All in all, the Tesla vehicle range offers something for everyone, and each model provides a great driving experience. You can test-drive them all to decide which one is right for you.
Renting Prequests
Before making a reservation, you should look into the Tesla car rental company's specific rules and requirements to make sure you meet all the requirements and avoid any surprises or extra fees. 
Driver License
Another important requirement is that the driver must have a valid driver's license. The rental company will also check for any previous traffic violations or penalties on your record, as this could lead to the rejection of your request or an additional fee. Along with this, you also need to check the rental insurance coverage.
Working Credit Card
Most rental companies also require a valid credit card for payment. This is necessary to ensure that the driver does not default on payment or cause any damage to the vehicle. It also serves as a security measure to make sure that the driver can be held accountable in the event of any incidents.
Things To Do Before Renting
To have a great experience on your rental journey, have some information related to the car before getting behind the wheel. Having adequate information about the car would make the most of your driving experience, as you would know its modern features. 
Check The Car's Condition
It is important to inspect the car for any defects or damage before driving off. Make sure that you check the general condition of the car and make a note of any dents, scratches, or other damages on the exterior. Also, make sure that everything inside the car works, like the air conditioner and sound system. 
Familiarize Yourself With The Features
Before your trip, it's essential to become familiar with the car's controls and features. This will help you get comfortable with the car as soon as possible and make sure that you are not confused while driving. Make sure you know how to access different features such as autopilot, ultrasonic sensors, S-Nav mode features, etc.
Jump Into The Driving Seat And Experience Tesla In Miami
Renting a Tesla car in Miami is a great way to explore the city and its surrounding areas, like Miami Beach. With its advanced features, like autopilot, ultrasonic sensors, and better battery performance, you can enjoy a smooth and luxurious ride. American Luxury Auto Rental offers you the best Tesla rental car experience in Miami. You can choose from a range of Tesla models to find the ideal vehicle for your requirements and financial situation. With a large fleet and excellent customer service, we assure an unforgettable driving experience! Get on board and rent your Tesla today with us to explore South Beach.
Find your vehicle

Sort by