Make the most of your shopping experience by creating
an account. You can:

Access your saved cars on any device.
Receive Price Alert emails when price changes,
new offers become available or a vehicle is sold.



Not registered? click here
Step Up Your Vacation Game From Rent A Ferrari Miami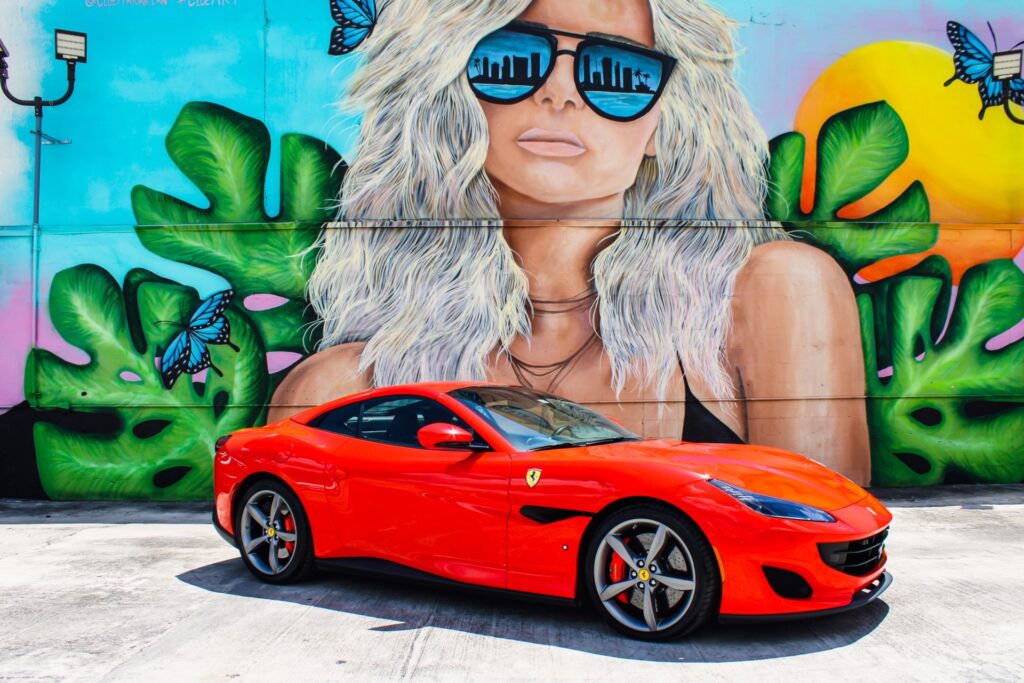 It's easy to take beach vacations in Miami—the sun, sand, and surf provide ample relaxation opportunities. But why think ordinary when you can step up your vacation game with something more exciting, like renting a Ferrari in Miami? Imagine becoming a head-turner with the roar of an engine that makes lasting memories as you cruise around south Florida in style. The premier exotic or luxury car rental in Miami, American Luxury Auto Rental, offers customers an even more luxurious experience at competitive rates. With a fleet of high-end cars to choose from and dedicated staff to assist you, renting a Ferrari in Miami has never been easier. Step up your game and rent a Ferrari in Miami today!
Comparison Of Ferrari With Other Luxury Car Rental Options
While there are other exotic car rental alternatives in Miami, Ferrari is one of the most sought-after brands. Here are some noticeable differences between Ferrari and other exotic and luxury cars.
Performance
Ferrari is renowned for manufacturing high-performance sports cars that provide an unforgettable driving experience. Other luxury car manufacturers' motors may be powerful, but Ferrari's vehicles are designed for speed and agility, making them ideal for driving on Miami's picturesque roads.
Design
Ferrari is known for its iconic style and design, which sets it apart from other luxury car brands. Its cars feature sleek, aerodynamic lines and curves that combine style with performance. The aggressive, sporty design of Ferrari automobiles has been a major influence in the automotive industry; many car designs have tried to imitate the look but never quite matched it.
Brand Identity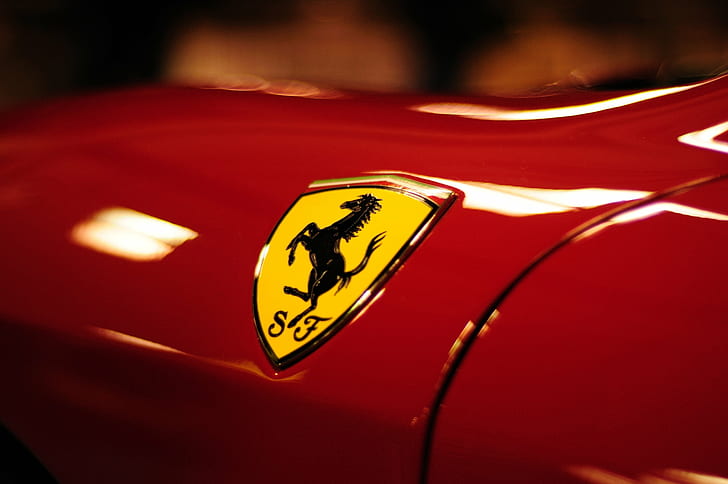 Ferrari is a worldwide famous brand that is synonymous with elegance, style, and high performance. Other prominent luxury automobile companies may exist, but Ferrari's brand reputation is unrivaled.
Specificity
The limited production quantities and high price tags of Ferrari vehicles make them special, adding to their fascination. Even though other luxury car makers make special edition cars, none of them can compare to a Ferrari. 
Driving Experience
The pleasure of driving a high-performance sports automobile built to be driven hard is what renting a Ferrari in Miami is all about. Other luxury car brands may be more comfortable and luxurious, but nothing matches the thrill of driving a Ferrari.
Why Is Renting A Ferrari So Expensive?
Ferraris are more than just automobiles. There are various reasons for the high rent price, including the fact that they symbolize power, speed, enjoyment, elegance, and wealth. Let us explain why:
Prestigious brand
Ferrari is a renowned luxury car brand that carries a lot of prestige and recognition. It is associated with success, power, and wealth. This all adds up to the high cost of renting a Ferrari in Miami.
Production Cost
Designing and making a Ferrari is a complicated and expensive process that requires cutting-edge research and development, high-quality materials, skilled craftsmanship, and strict quality control. The engineers who work on Ferrari cars try to make cars with good aerodynamics, precise handling, strong engines, and high-tech safety features. 
Maintenance And Upkeep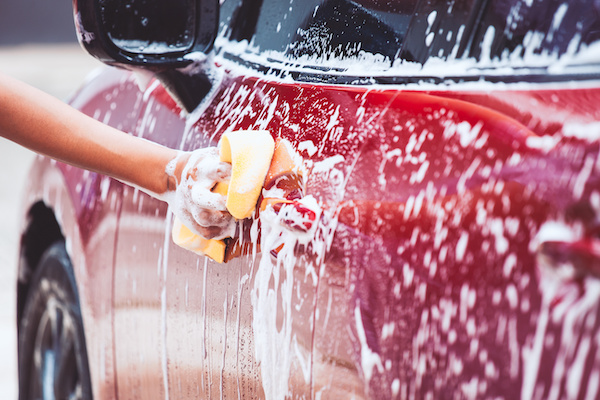 Ferraris require special care and attention to keep them looking their best. Regular cleaning and detailing are important to ensure that the exterior of the car remains free from dirt. Detailing also involves restoring the paintwork to its original condition, polishing chrome components, and removing any oxidation from the body. To maintain the car's interior, Ferrari recommends regular inspections and repairs. These maintenance costs add to the total cost of renting a Ferrari in Miami.
Availability And Demand
Ferrari cars are produced in limited numbers, and they are highly sought after by car enthusiasts and collectors. The limited supply of Ferraris, coupled with the high demand for them, is what drives up the price of rented ones. This makes them more expensive compared to other exotic cars that may have similar features and performance capabilities.
Factors That Affect Ferrari Rental Prices
When it comes to hiring a Ferrari, there are various elements that can impact the rental price. Some of the most important aspects that can influence the cost of renting a Ferrari are as follows:
Model And Year Of The Ferrari
When setting the price to rent a Ferrari, the model and year are very important. For example, Ferrari's top-of-the-line models, such as the Ferrari Roma and 812 Superfast, are some of the most expensive Ferrari rentals due to their high levels of performance, luxury features, and advanced technology. On the other hand, older models may be comparatively cheaper to rent.
Location And Demand
The location where you rent the Ferrari can also affect the rental price. In popular tourist destinations with high demand for luxury vehicle rentals, the rental price may be more expensive, whereas, in less popular locations, you may get a better deal.
Renting Period Duration
The length of the rental period is another important factor that affects the cost of renting a Ferrari. Renting for a week or longer may have more cost-effective benefits than renting for a day or two. This is because longer rental periods allow for more time to spend behind the wheel and enjoy its power, speed, and overall performance.
Insurance Coverage And Other Charges
When renting a Ferrari, insurance is a key factor to consider in order to avoid any unexpected costs. Most of the time, the rental price includes third-party liability insurance, which covers injuries to other people and damage to their property. Additionally, many companies offer optional coverage for collision, theft, vandalism, and other risks.
Get Your Rental Ferrari In Miami At American Luxury Auto Rental
With American Luxury Auto Rental, renting a Ferrari is now simpler and more reasonable. Whether you need a car for a short journey or a long one, our team of exotic car rentals will assist you in finding the ideal vehicle. We provide 24-hour roadside assistance as well as affordable rates without any additional costs. For more details on renting a Ferrari in Miami, get in touch with us right away. Reserve now to enjoy the luxurious ride!
Find your vehicle

Sort by