Make the most of your shopping experience by creating
an account. You can:

Access your saved cars on any device.
Receive Price Alert emails when price changes,
new offers become available or a vehicle is sold.



Not registered? click here
Making Miami Luxury Car Rental An Unforgettable Experience 
Nothing screams luxury like the smell of a high-end leather interior and the feel of a new engine roaring down the highway. For those seeking an unforgettable experience in Miami, look no further than a luxury car rental! Whether you're on vacation or here for business, Miami provides an unmistakable combination of culture, activities, and awe-inspiring views to make your trip one to remember. Renting a luxury vehicle is just another way you can add comfort and convenience during your stay.
So if you're seeking an elevated experience and want to enjoy all that this incredible city has to offer from behind the wheel of something special, reach out to American Luxury Auto Rentals for your transportation needs. Our collection of luxury vehicles is chosen thought on your comfort and style, so you can be sure that you'll always be driving in style. 
Why Choose Miami To Rent A Luxury Car?
Miami is an ideal destination to rent luxury cars for several reasons:
Nightlife And Culture
Miami is famous for its vibrant nightlife, world-class restaurants, and cultural attractions. Renting a luxury car can provide the perfect way to explore the city's many attractions in style and comfort.
Drive Along Ocean Drive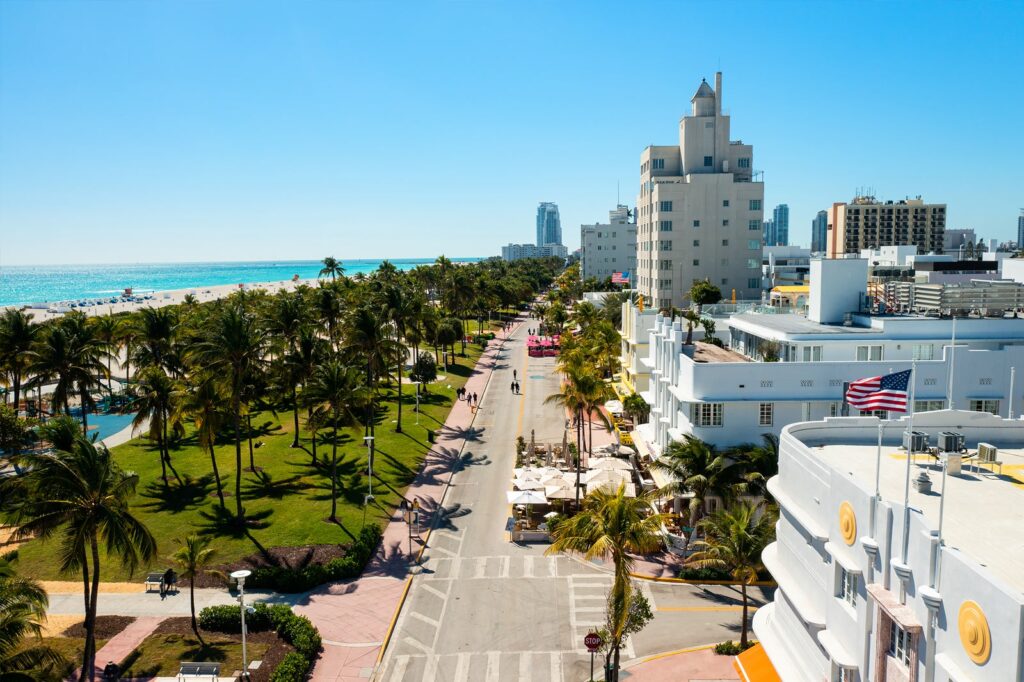 One of the most well-known streets in Miami is Ocean Drive, which has art deco buildings, restaurants, and bars. Driving in style along Ocean Drive in a luxury car is an unforgettable experience that lets you soak up the city's atmosphere in style.
Visit South Beach
With its beautiful beaches and lively atmosphere, South Miami Beach is one of the most popular places for tourists to visit in Miami. Rent a luxury or exotic car and take a drive down Ocean Drive to South Beach to see the iconic lifeguard towers and enjoy the beach scene.
Go On A Scenic Drive
Miami is home to many scenic drives, including the Rickenbacker Causeway and the MacArthur Causeway. Rent a luxury car and take a drive along these scenic routes to see the beautiful scenery of Miami's coastline and skyline.
Visit Art Galleries And Museums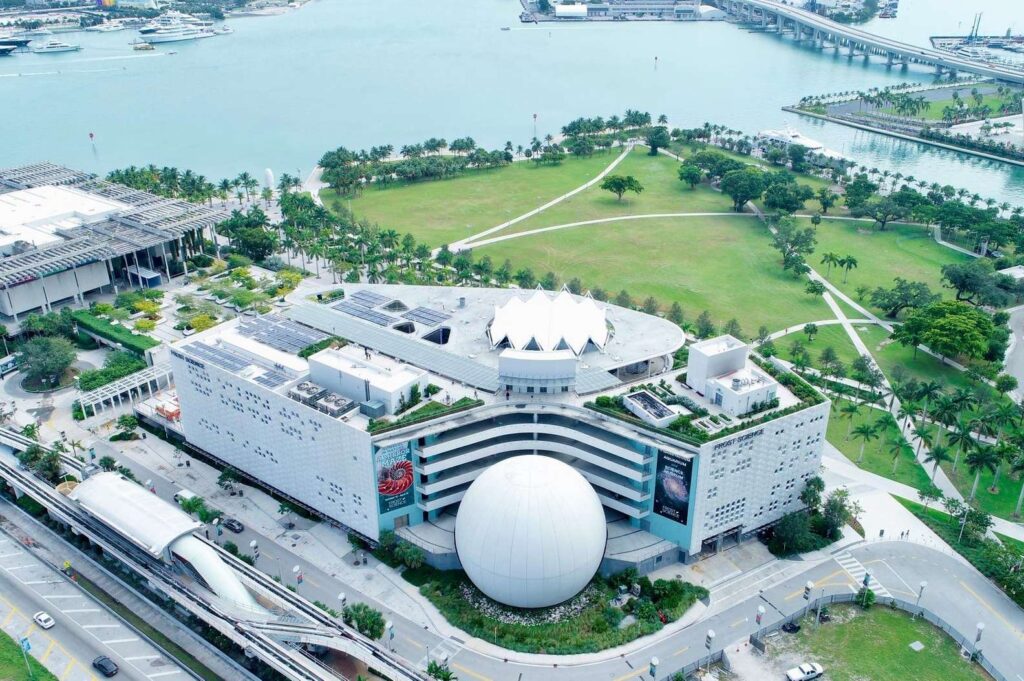 Many galleries and museums can be found in Miami, which is known for its lively arts scene. Rent a luxury car and visit the Perez Art Museum Miami or the Miami Design District to see some of the city's best art and design.
Take A Road Trip To The Everglades
The Everglades is a unique natural wonder that is located just outside of Miami. Rent a luxury SUV and take a road trip to the Everglades to see the alligators, birds, and other wildlife that make this area so special.
Experience Miami's Nightlife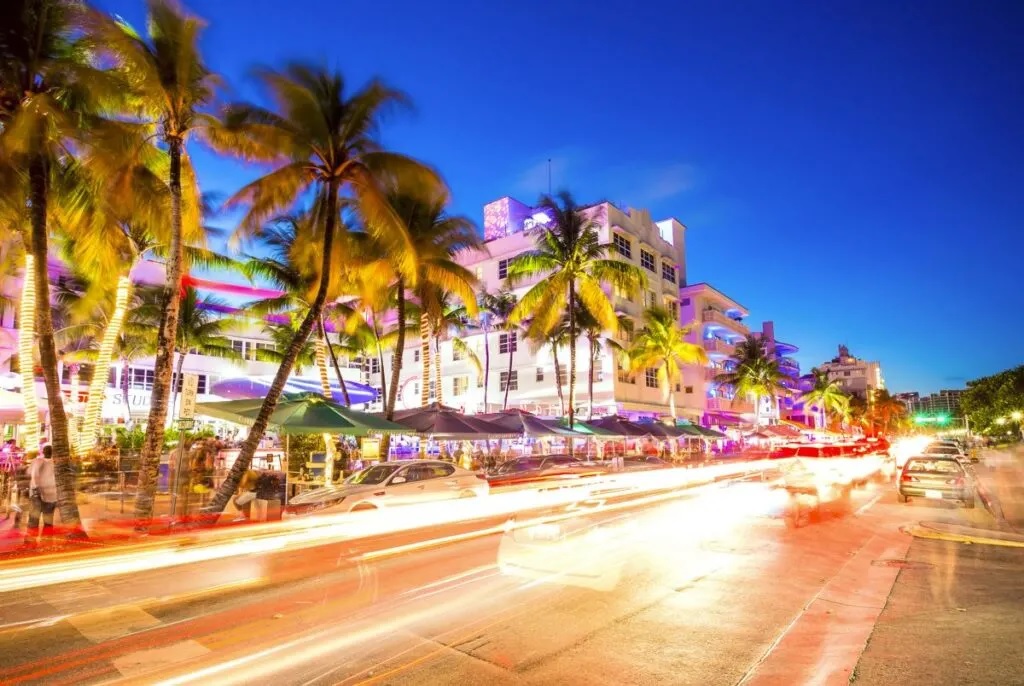 Miami is famous for its nightlife, with many bars, clubs, and restaurants to choose from. Rent a luxury car and enjoy a night out on the town, visiting some of the city's best hotspots in style and comfort.
Types Of Luxury Cars Available For Rental In Miami
In Miami, you can rent a luxury car that fits your taste and your budget. Here are some of the types of luxury cars available for rental in Miami:
Convertibles
Several types of luxury cars are available for rental in Miami, and each offers a unique experience. A convertible is one of the most common options. Miami's warm climate and picturesque scenery make it the perfect place to cruise around with the top down. There's nothing like feeling the warm breeze in your hair as you drive down Ocean Drive in a convertible. Some convertible options are the Bentley Continental GT, Audi A5, BMW M4, Mercedes-Benz E-Class, Porsche 718 Boxster, and many more.
Luxury Sedans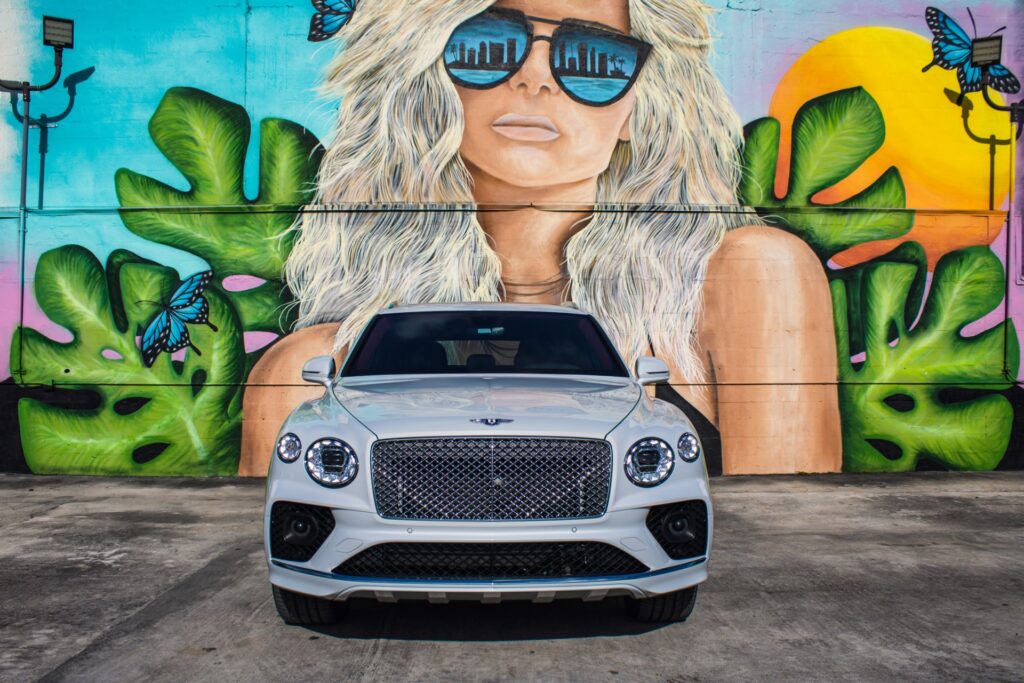 Another popular option is a luxury sedan. These cars offer a combination of style, comfort, and performance. Many luxury sedan models come with state-of-the-art technology and advanced safety features, making them a great choice for longer journeys. Renting a luxury sedan in Miami is perfect for a more classic and elegant driving experience; consider renting a luxury sedan such as an Audi A3, Lexus ES, BMW 7 Series, Mercedes-Benz C-Class, Cadillac CT4-V, and Audi A4.
SUVs
If you're traveling with a group or have a lot of luggage, renting a luxury SUV can be a practical and stylish option. Miami's size and ease of access make it the perfect city for exploring, and an SUV has plenty of space for both people and luggage. 
Whether heading to the beach or exploring the city, an SUV exotic car rental in Miami ensures you'll have enough room to fit everyone and everything you need comfortably. Some options for luxury SUV brands are Porsche, Lexus, Volvo, Range Rover, Genesis, Audi, and much more.
Exotic Cars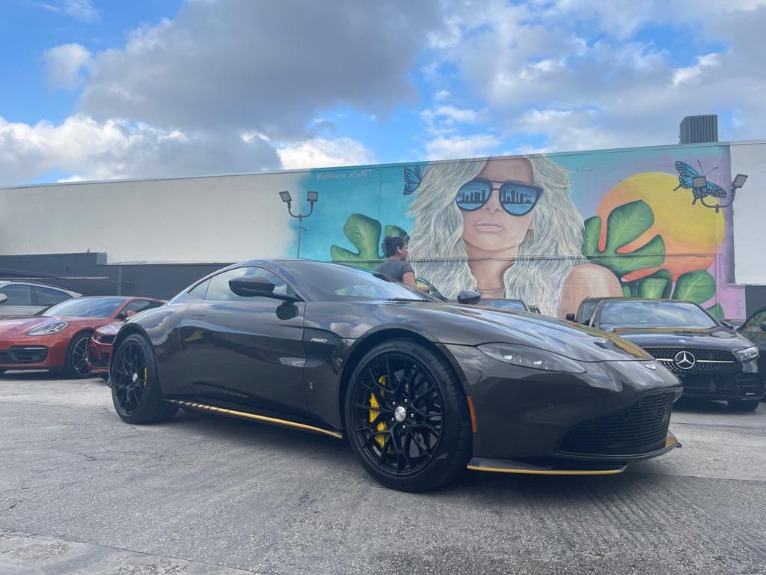 If you're looking for an extra special and memorable experience, renting an exotic car in Miami might be the perfect option. Whether it's a Ferrari or a Lamborghini, getting behind the wheel of one of these cars will surely make your trip unforgettable. The city's unique sights, sounds, and atmosphere will make cruising around in style even more enjoyable. Some exotic car rental options in Miami include Lamborghini, the Porsche 911 Turbo S, the Aston Martin DB11 V8, the Rolls-Royce Wraith, and the Audi R8.
Sports Cars
Get a more exciting experience by renting a luxury sports car in Miami. From the roar of their engines to their sleek and eye-catching designs, these cars are sure to turn heads and make your trip even more memorable. Car rental companies in Miami offer sports cars like Ferrari, Mclaren, the Chevrolet Corvette, the Porsche 911 GT3, and more. 
Enhance Your Miami Vacation With Our Luxury Car Rental Service
Luxury car rentals can be the perfect way to elevate a south Florida vacation, whether it's a sun-soaked family trip, a special occasion, or a friend's getaway. Suppose you're visiting Miami or the surrounding area and would like a vehicle guaranteed to turn heads and make your friends envious of your ride. In that case, American Luxury Auto Rentals will make sure you have an unforgettable experience! We offer luxury cars to rent at unbeatable deals for our most valued customers, and we will help you get around without all of the stress and hassle. 
To make your trip even more special, you can also get a house to rent in Miami with us. So why wait? Make sure your next Miami vacation is extra special by booking a rental with us today! Visit us and take the first step toward driving your dream car!
Find your vehicle

Sort by