Make the most of your shopping experience by creating
an account. You can:

Access your saved cars on any device.
Receive Price Alert emails when price changes,
new offers become available or a vehicle is sold.



Not registered? click here
Cruise The Magic City In Style: Exotic Car Rental In Miami, FL
Are you ready to experience Miami in style? Cruise the iconic city in one of our exotic rental cars and make memories that will last a lifetime. From Lamborghinis to Ferraris, there's no better way to explore all that this vibrant area has to offer than with our luxury car rental from Miami, FL. Our selection of high-end premium cars ensures your head turns and keeps your beach vacation unforgettable!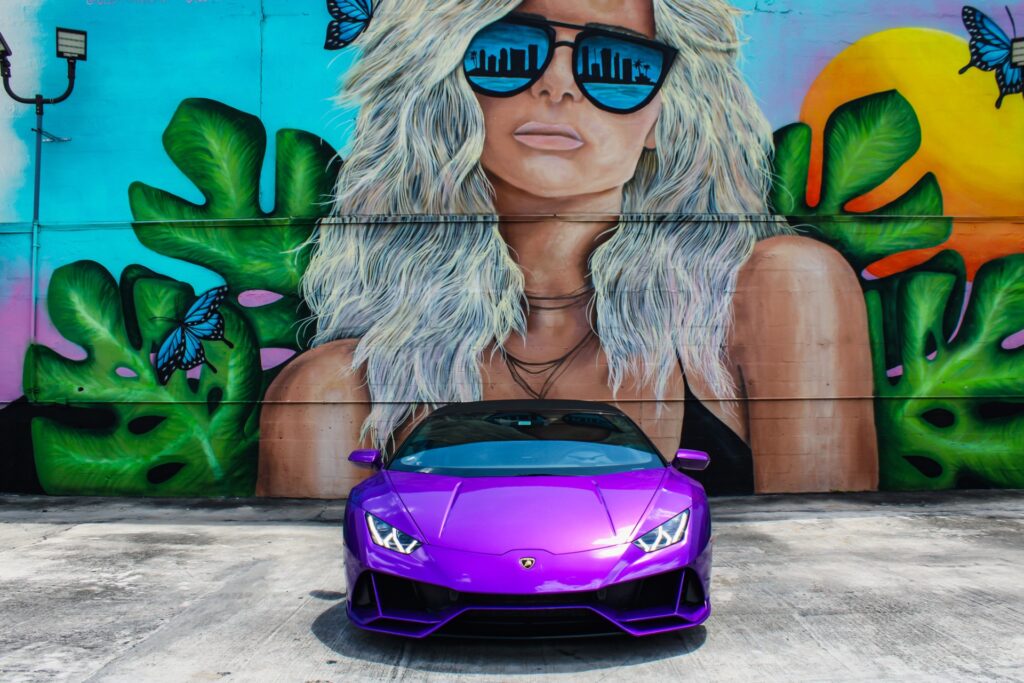 With more freedom than ever before and huge savings when you book online, why wouldn't you choose an exotic car rental for your weekend getaway or summer road trip? Keep reading for further information on what makes us the best choice for cruise rentals in Miami, Florida.
How Can Renting An Exotic Car Enhance A Special Occasion Or Vacation Experience?
Exotic car rentals can enhance a special occasion or vacation experience in several ways:
Unique Experience
Experience something completely different from what it's like to drive a regular car when you ride in an exotic one. The presence of an exotic car at an event or vacation can instantly elevate the experience. There is a wide variety of exotic automobiles available, from high-performance sports cars to lavish limousines. One might get the pleasure of driving a rare and exotic vehicle by renting one for a day or longer.
Luxury And Style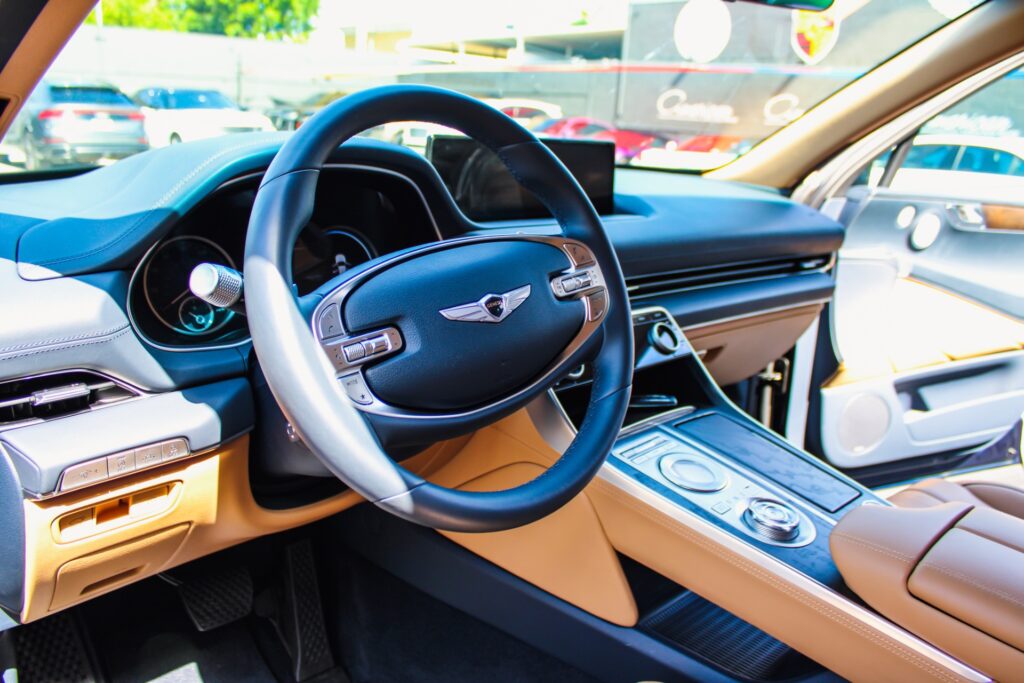 Exotic automobiles are manufactured with opulence and elegance in mind. They use only the highest quality materials in their construction and have state-of-the-art features. The cabin of a high-end vehicle oozes sophistication and is built with the passenger's comfort in mind. For an extra dose of opulence and pure fun, rent an exotic car for your next vacation or special event.
Perfect Photo Opportunity
The best photos ever were taken in rented exotic cars. An exotic car's eye-catching aesthetic and one-of-a-kind details make it a great photo prop. Having a flashy car in the background of a photo is sure to make it stand out.
Enhanced Comfort
Luxury and speed go hand in hand in exotic automobiles. They have high-tech climate control, entertainment systems, and heated seats. When traveling across long distances or through unfamiliar countries, these conveniences are invaluable.
Enhanced Performance
Exotic automobiles emphasize speed, agility, and performance. They have rapid acceleration and responsive handling and deliver an exhilarating ride. If you want to experience the higher performance capabilities of an exotic car, renting one for a special occasion or vacation is the way to go. Participating in this activity can give you a real feel for the car's speed and handling.
How To Rent An Exotic Car In Miami With American Luxury Auto Rental
Renting an exotic car from American Luxury Auto Rental in Miami is easy! Just follow the following seven steps:
Browse The Website
You are required to visit the website of American Luxury Auto Rental in order to go through the inventory of cars before beginning the rental process. The website offers comprehensive details about the automobiles, such as the brand, the model, and the rates for renting them out. You will also be able to discover information regarding the terms and conditions of the rental agreement in this document.
Reserve The Car
Make a reservation for the vehicle by completing the online reservation form. On the form, you will be asked to specify your contact information, the length of the rental period, and any other pertinent information. Following the successful submission of the form, an email, including the reservation particulars, will be sent to you for confirmation.
Enter Personal Details
You are going to be required to give some personal information so that the renting process may be completed. You will be required to provide information like your complete name, current address, date of birth, and driver's license. The information is required in order to confirm your identification and examine whether or not you satisfy the requirements for eligibility.
Review And Confirm Reservation
Now you will be prompted to review the reservation details and then confirm the booking. You need to give the rental agreement's terms and conditions a thorough reading in order to guarantee that you are familiar with the guidelines and constraints that apply to the property.
Pick Up The Car
Now you can pick up your rental car from the location of American Luxury Auto Rental. Bring the necessary documentation with you, including your driver's license, proof of insurance, and any other paperwork that may be requested.
Complete The Rental Paperwork
Before you can drive off with the exotic car, you will need to complete the rental paperwork. This includes signing the rental agreement and providing payment for the rental fees. You should ask any questions you may have before the agreement has been signed to avoid any misunderstandings.
Inspect The Car
You need to make sure that the rented vehicle has not been damaged in any way by inspecting each and every part before you drive it away from the rental agency. In addition to that, you need to inspect the car's mileage, fuel level, and general condition for a safe driving experience. You are obligated to promptly notify the rental business of any difficulties that you see in order to avoid any potential problems with liability in the future.
List Of The Top Places To Explore In Miami With An Exotic Car
Here are some of the top places to explore in Miami with an exotic car:
South Beach: A Vibrant Playground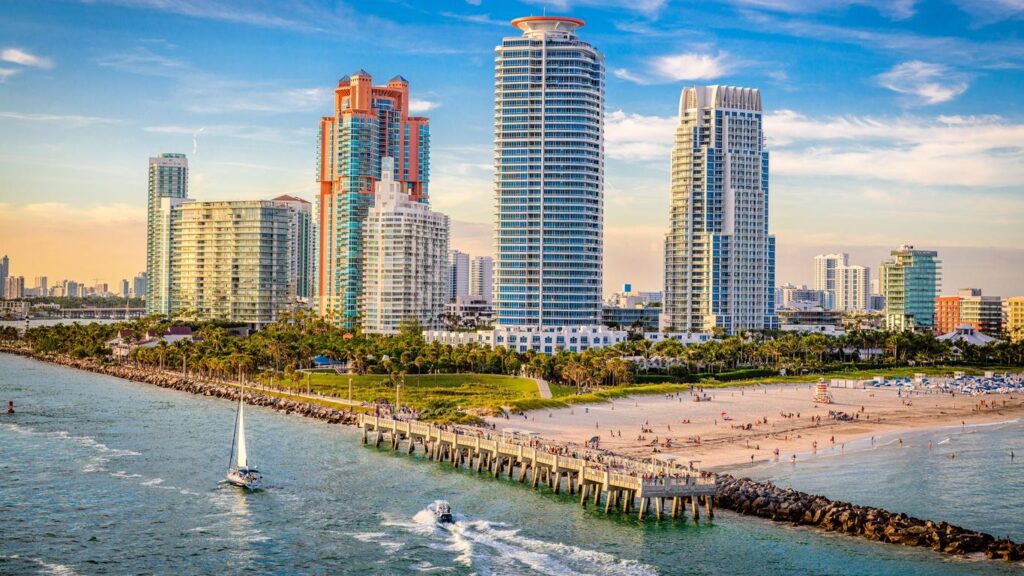 South Beach, or SoBe as the locals call it, is a beachgoer's paradise because of its pristine beaches and clear blue waters. The beach is well-known for its glamorous nightlife, five-star hotels, and Art Deco architecture. The best way to take in the vibrant ambiance of Ocean Drive is by renting an exotic car and cruising along it.
Little Havana: A Perfect Blend Of Cultures
Miami's Little Havana is a Cuban cultural enclave with vibrant streets, beautiful murals, and delicious Cuban cuisine. Numerous cafes, bars, and restaurants serving traditional Cuban fare can be found in the area. Renting an unusual vehicle is the best way to see the sights, learn about the region's fascinating history, and experience Cuban life firsthand.
Wynwood Walls: A Street Art Paradise
The murals and graffiti at Wynwood Walls are some of the most colorful and creative in the world. Over fifty museums, galleries, and artist studios call this neighborhood home. Renting an exotic vehicle is the best way to see the city's glittering streets, art galleries, and famous murals.
Vizcaya Museum And Gardens: A Glimpse Of A Bygone Era
The Vizcaya Museum and Gardens are located in the former house of rich manufacturer James Deering, an Italian-style villa erected in 1916. The villa's lavish interiors, imposing fountains, and verdant gardens with views of Biscayne Bay are among its many impressive features. The luxurious rooms, well-kept grounds, and breathtaking vistas of this huge estate are all easily accessible in a rented exotic automobile.
Key Biscayne: A Serene Escape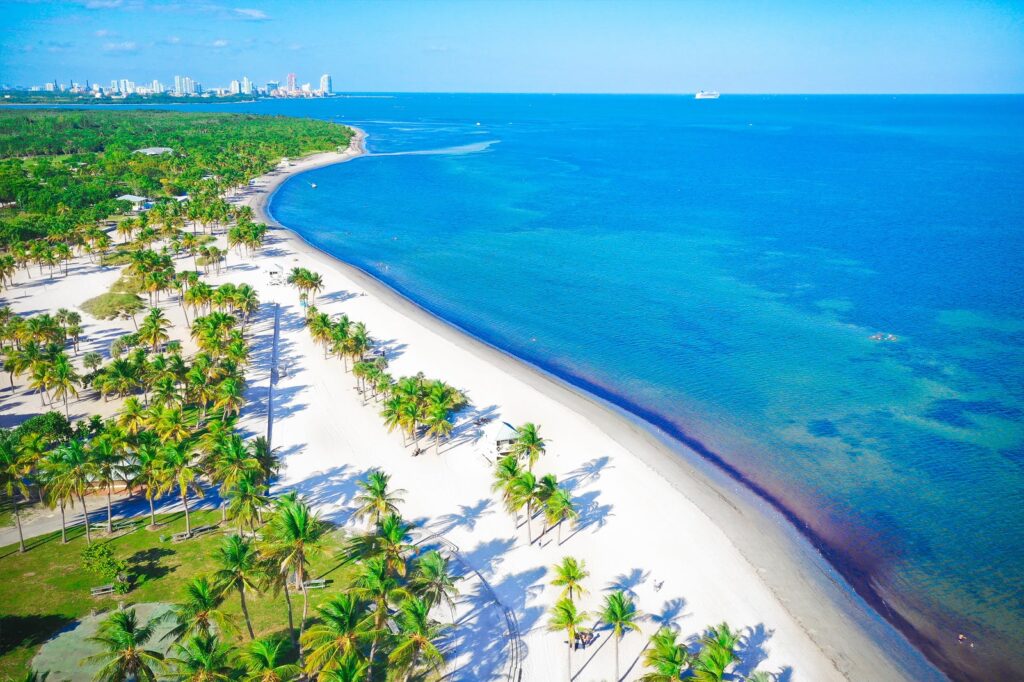 Located south of Miami Beach, Key Biscayne is a relaxing island that provides a welcome escape from the metropolis. State Park, located on the island, is the most popular destination due to its beautiful beach and nearby lighthouse. Renting an exotic car is the best way to experience the island's beautiful landscapes, parks, and beaches in style and comfort.
Everglades National Park: A Nature Lover's Paradise
More than 1.5 million acres of South Florida are protected as part of Everglades National Park. Alligators, crocodiles, manatees, and even Florida panthers call this park their home. Experience the grandeur of the tropical wilderness by driving around the park, hiking, or taking a nature stroll in a rented exotic car.
Art Basel Miami: A Global Art Destination
People from all over the world go to Miami to attend Art Basel every year. This annual December festival showcases various cutting-edge visual and performing arts. You may get a better look at the exhibitions and feel for the international art scene by hiring an exotic car and cruising around the busy fairgrounds.
Elevate Your Vacation Experience With American Luxury Auto Rentals!
Looking to make an impact on the streets of Miami? American Luxury Auto Rentals can help you do exactly that! With our amazing selection of exotic cars, you will have heads turning wherever you drive. We aim to make your journey as organized and luxurious as possible. From a magnificent Lamborghini Huracan or a stylish Ferrari model to a sporty Porsche, we can get you driving in style in no time at all. So don't hesitate to book your dream car today with us. Cruise the whole city and carve your own path of memorable experiences with us.
Find your vehicle

Sort by